COVID-19 Update
We hope all of our clients and friends are doing well and keeping safe during the COVID-19 lockdown.
Unfortunately, as hairdressing is a close contact service we are unable to resume direct client services until Alert Level 2. If you would like to get in touch, our email hair@sudanhair.co.nz is checked and responded to daily or DM us on Facebook. We are working through all the health and safety requirements for reopening at Alert Level 2. 
Keep an eye out, we'll be in touch to book appointments as soon as possible.
A hair salon where you know you'll walk out revived
Sudan Hairdressers in Auckland offer you special treatment, and a look you will love – while offering a welcoming, vibrant atmosphere of conversation, art, hip magazines, and music.
COME AND MEET ONE OF OUR HAIR STYLISTS FOR YOUR NEXT APPOINTMENT
"I am so pleased that I discovered Sudan Hair – over 12 years ago. It's a salon that has style, class and funk in the heart of Glen Eden. I love this place and what they do for me, always the perfect look."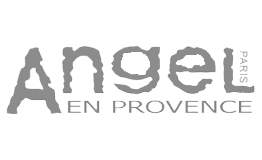 <iframe src="https://www.google.com/maps/embed?pb=!1m18!1m12!1m3!1d3190.1539245579643!2d174.65100775147644!3d-36.910583979827535!2m3!1f0!2f0!3f0!3m2!1i1024!2i768!4f13.1!3m3!1m2!1s0x6d0d417a20255cc3%3A0x699d378e6b87e5f4!2s190+W+Coast+Rd%2C+Glen+Eden%2C+Auckland+0602!5e0!3m2!1sen!2snz!4v1481140995918" width="100%" height="450" frameborder="0" style="border:0" allowfullscreen></iframe>
Dan
After 30 years of hairdressing I still get a thrill out of creating with hair and enjoy meeting the needs of my clients.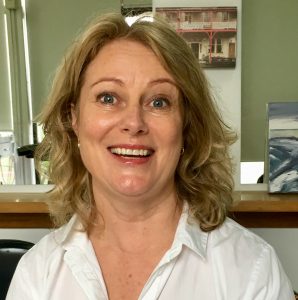 Sue
After moving out from the city to live in West Auckland it only made sense to work in the West, for more than 25 years Sudan Hairdressing has bought balance for family, relationships and travel.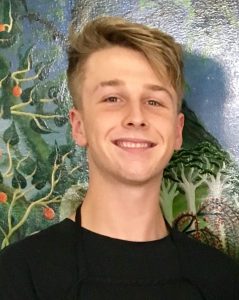 Harry
Harry is our apprentice who is developing a great sense of colour, the craft of hairdressing and also salon management.